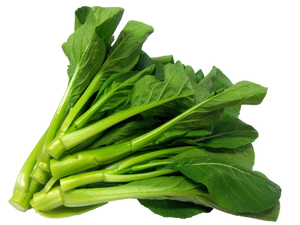 Kailan
Sale price Price ₱250.00 Regular price Unit price / per
Commonly known as Chinese broccoli or Chinese Kale, Kai lan is rich in vitamins A,C, and K. It's also rich in protein and iron, important minerals good for healthy bones and metabolisms.

A staple in Asian cuisines, Kai lan is great in many dishes, cooked, steamed, or blanched.

Each product is sold for ₱250 per 250g. To order more, raise the quantity to your desired weight.
Please make sure you read the delivery information before ordering.